---
Awards and Nominations: Mega Guard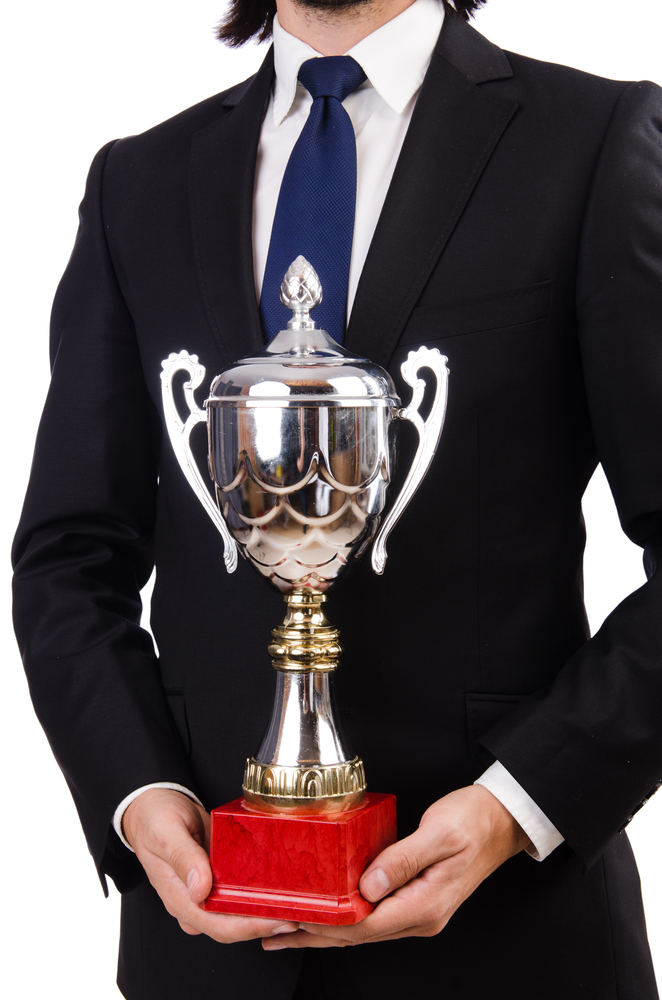 24

Φεβ 2016

Mega Guard's high-level productivity, its quality of security services and performance had as a natural consequence the coming of multiple awards and nominations in various contests.
Nominations: Member of  " The Strongest Companies in Greece "
Based on results coming from the ICAP Rating Score, Mega Guard is a certified member of the community of " The Strongest Companies in Greece " . This nomination puts Mega Guard in a community of companies with a very low credit risk and, thus far, further facilitates the finacial exchanges both inside and outside of Greece. Members of the community are businesses that rank in the strongest zones of credit rankings of ICAP Group. A chance of entering this community is available for only one out of ten businesses in Greece, which makes this specific nomination quite important.
Nomination from Fortune Magazine


According to Fortune Magazine, Mega Guard was declared in the first positions of the list of the 50 fastest developing companies in Greece, presenting a very promising aspect of the greek market. Fortune magazine, in collaboration with Hellastat, wrote, based on particular financial criterias, the Hellastat chart, regarding the last three working years, and therefore resulted in a group of 85, of which, for representational reason, Fortune magazine chose 50, to be present various aspects of the greek financial market.
N.A.T.O. – G.E.E.TH.A. Certification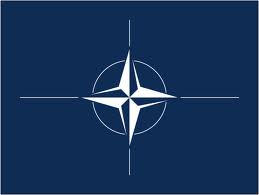 Mega Guard also received the Industrial Security certification of  " N.A.T.O. SECRET " level for its facilities and staff, according to the Industrial Security Law ( EKBA/ 2005 ) and the NATO C-M Security Regulation ( 2002 ) 49, after a thorough inspection of the company's facilities from a specialised group of the Ministry of National Security.
Mega Guard: Nomination in EUROPE 500
In a special ceremony which took place in the European Council, in Brussels, Mega Guard was awarded from EUROPE 500 and IESE Business School as one of the companies with the fastest growth rate and staff employment in Europe.
Plimsoll Analysis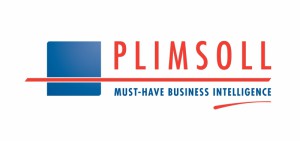 Another distinction of Mega Guard came from a Plimsoll analysis, in which more 500 of the biggest security companies of the world market were included.
According to the following report, Mega Guard was:
The 105th most profitable
The 384th fastest developing
Based on the latest sales per employee, the 375th most productive
and in many certain categories was characterised as an " Outstanding Performance" company.
These awards and nominations are an additional motive for us to maintain our strong presence in the field of security services and to keep improving our offered services.